It's Time To Look
Good Online.
Put our team of friendly web designers to work for your business. Get started with a free strategy session.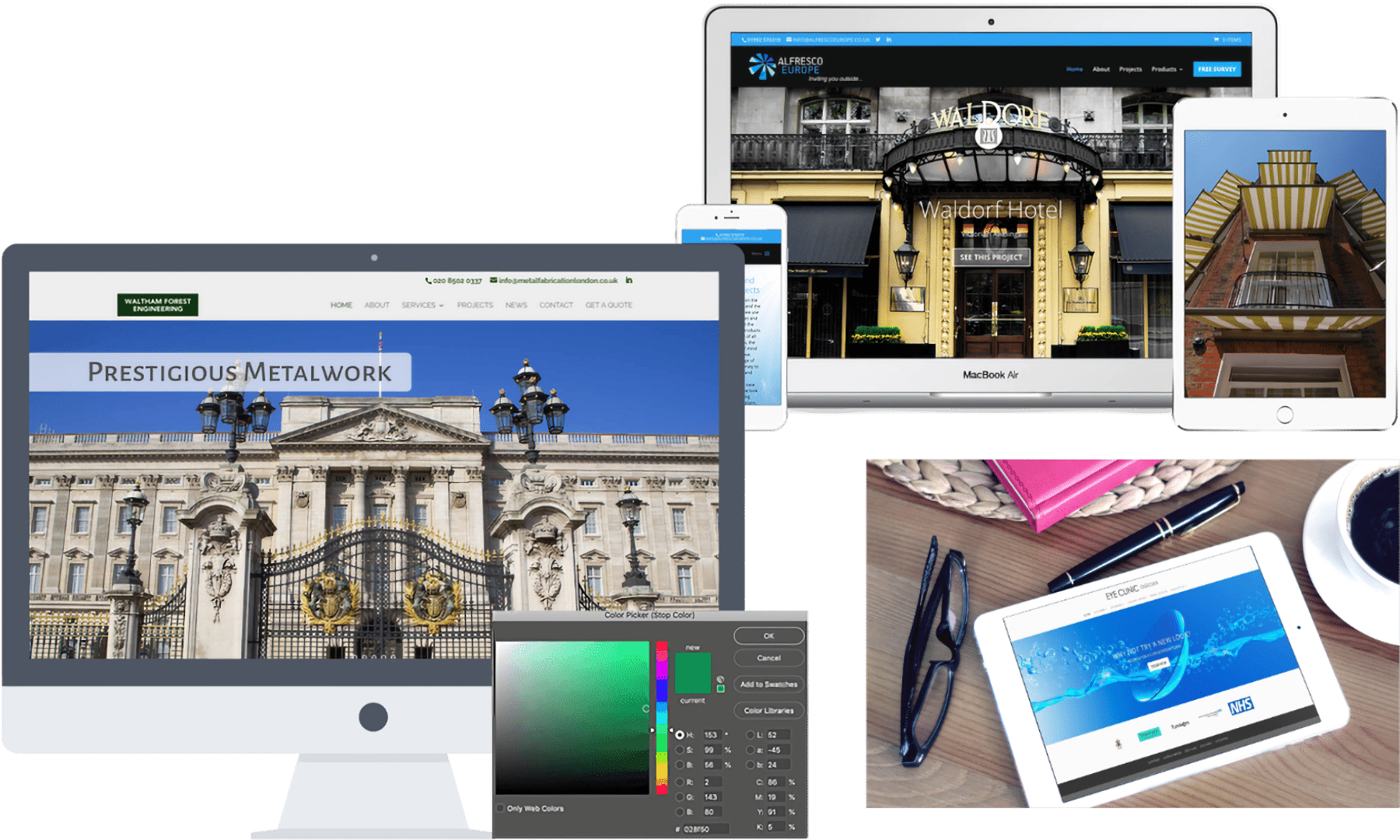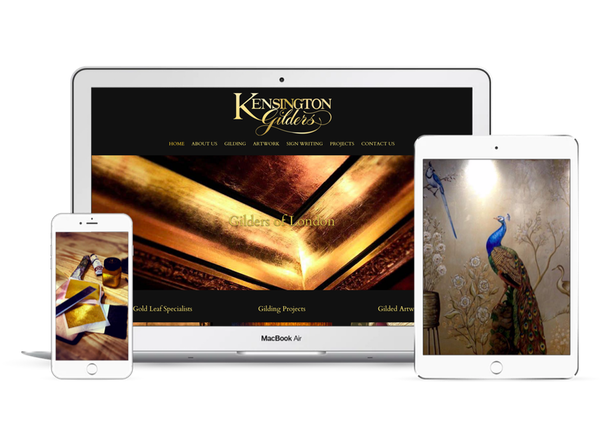 Custom Design, or Templates
A custom design is the ultimate choice, but if you are just starting out you may benefit from the more affordable option of a template.
Sometimes Portfolio Speaks
Louder Than Words.
We are currently in the process of enhancing our website, meanwhile here is a selection of our work.
Say hello and give us a few brief details about your project.